FROM MANHATTAN TO MIDDLEBURG
In New York City, Shawna spent over 7 years after college working as a photo editor, photographer, and stylist for clients like: Ace Hotel, Anthropologie, Condé Nast, Christie's, Fab.com, Gilt Groupe, HotelTonight, MTV, Nicole Miller, Macys.com, and Sally Hansen. She honed her craft with the best of the best, which allows her to work quickly and efficiently both on set and in her post-production editing process.
Shawna traded the skylines of New York City for Middleburg, Virginia with her in 2015 after missing being away from horses for so long. Upon relocating, she was first a Photo Editor for National Geographic Fine Art Galleries, then a Social Media Photographer for clients such as Lavazza, Kellog's, and Lou Lou Boutiques all while bringing along her young hunter horse, Gigi, and getting back into the show circuit.
The business was born
Shawna launched SAS Equine Photography as a happy accident in the summer of 2017 after shooting some black background portraits of some friends' horses at Upperville Horse Show. She gained the attention of several other clients as well as a few magazines in a short time, and business grew rapidly. Since launching, Shawna has shot countless high profile clients and horses, ranging from Daniel Bluman to Scott Stewart to fashion icon Sam Edelman, both across the United States and in Europe. She has been a contributing photographer for The Plaid Horse, The Chronicle of the Horse, GrandPrix Magazine in Paris, Middleburg Life, Noelle Floyd, The Scout Guide Hunt Country and Sidelines Magazine as well as partnered with brands such as Devoucoux, Pro Elite Feed and MARS Equestrian.
HAVE CAMERA, Will TRavel
Shawna is an avid equestrian who grew up showing competitively in the Hunters on the East Coast. This experience paired with her expertise in fashion makes her a unique addition to the equestrian photography world. She now lives in Washington, D.C. and travels all over the country for shoots year-round. When she's not shooting with clients or in the saddle, you will find her spending time with family and friends, enjoying a glass of rosé on a rooftop, going on flea market treasure hunts, and trying new restaurants in the city.
You can catch up with Shawna on the show circuit by checking her upcoming travel dates below, or email her to book a session: info@sasequinephotography.com.
black background portraits
CLASSIC EQUINE PORTRAIT, $350
This black background session is photographed either on the show grounds or right at your farm using all natural lighting in the barn aisle. Each session lasts approx. 45 minutes and includes 5-6 high resolution digital files, as well as watermarked web-size images to share on social media.
DOG + EQUINE PORTRAIT, $400
This unique portrait session includes both your four-legged babies in one special image. The horse and dog are posed and shot separately in the barn aisle using all natural light, then merged together in Photoshop. Each session lasts approx. 45 minutes and includes 5-6 24"x20" high resolution digital files both together and separate, as well as watermarked web-size images to share on social media.
OWNER + EQUINE PORTRAIT, $400
Capture the connection and love between you and your horse in this portrait session. The shoot lasts approx.40 minutes with one outfit change and includes 5-6 high resolution digital files, as well as watermarked web-size images to share on social media.
WHITE background PORTRAiTS
NOW AVAILABLE
Request this as an add-on to any Black Background portrait package for $75.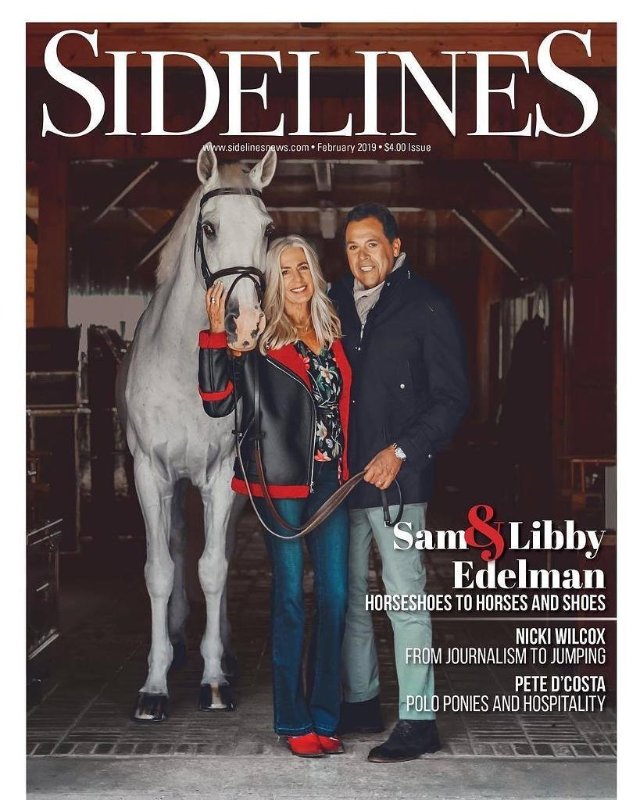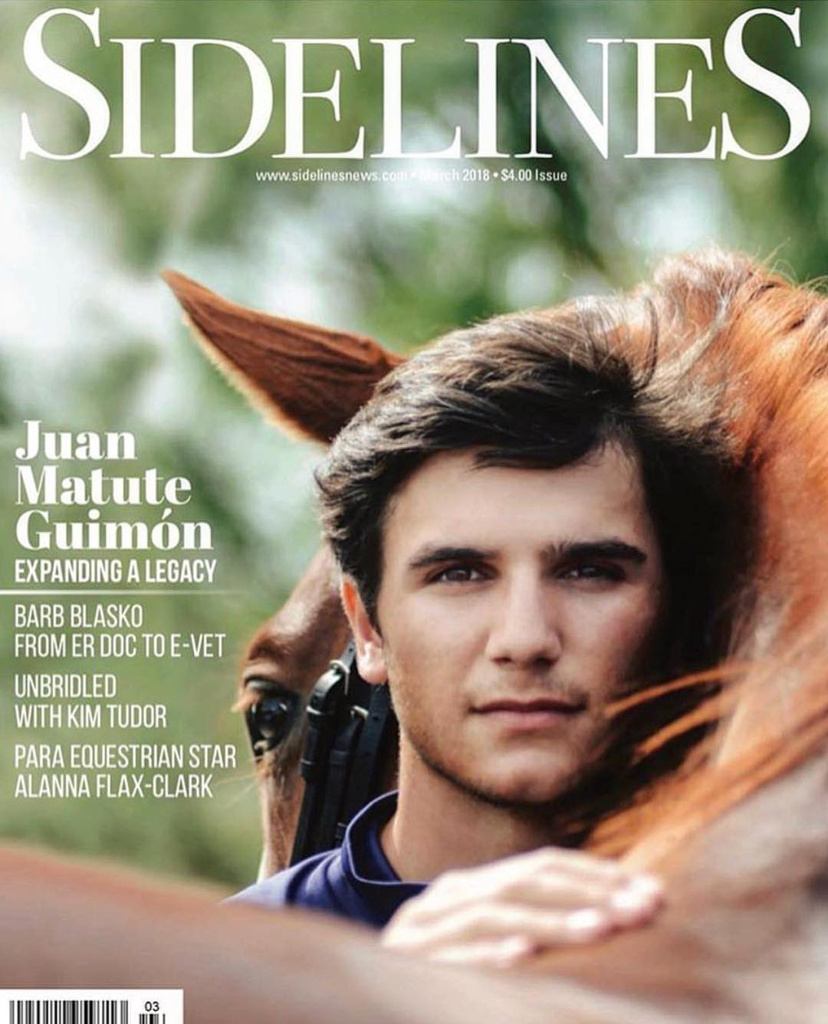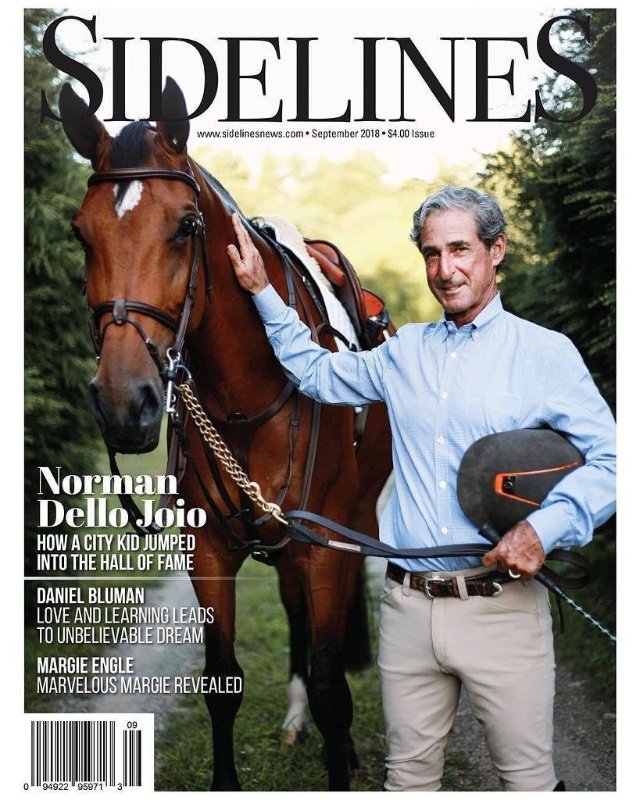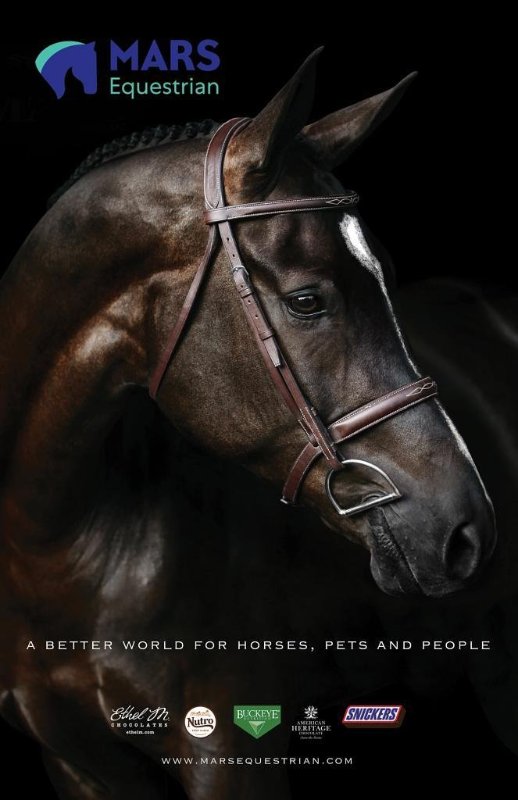 BOOK A SESSION
Shoot Shawna a message if you're interested in booking a session either at your farm or on the show circuit. Upcoming Travel Locations: Kentucky Horse Park, NYC + Upstate NY, Dallas, Hampton Classic, Harrisburg, Tryon, WIHS.
Note: Final photography bookings for 2019 will be November 27 and we will be closed for the holidays until January 1, 2020.